Experience golf like you never have before with Natural Waterways & a flat course with some hidden challenges

Redstone Golf Park is a charming 9 or 18 hole flat levelled golf course. Perfect for the older or beginner golfer, Redstone Golf Park also offers the experienced golfer a challenge with our speciality moat at No 4 hole and other natural water features.

Open Oct-March from 8:30 am to 10:30 pm, April-Sept 9 am to 5.30 pm
Closed Christmas Day & Mondays (excluding public holidays which fall on a Monday; in which case we're open)
Redstone Golf Park Fees:
$20 for 9 holes or more
$10 for school students 

Please refer to our Facebook page for information regarding upcoming events and tournaments.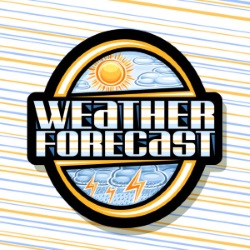 Check out our weather before you come!