REDSTONE GOLF PARK

Redstone Golf Park is a charming 9 or 18 hole flat levelled golf course. Perfect for the older or beginner golfer, Redstone Golf Park also offers the experienced golfer a challenge with our speciality moat at No 4 hole and other natural water features.

Our Opening Hours are:
Summer (Oct-March)
7:30 am to 7:30 pm
Winter (April-Sept)
10am to 4 pm

Redstone Golf Park Fees:
$20 for 9 holes or more
$10 for school students

Redstone Golf Park Hireage Fees:
Golf Club and Trundler hire $12
Just Trundler hire $2
Golf balls or tees $2 each

Eftpos available 
1 Shot Cafe open for refreshments check it out here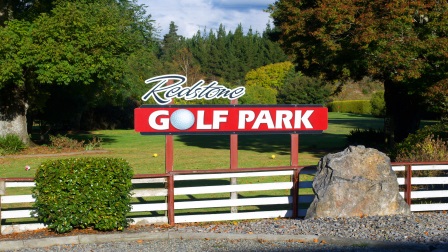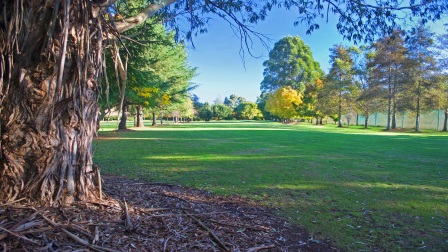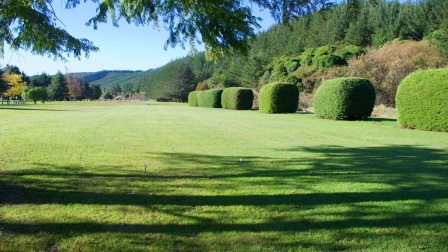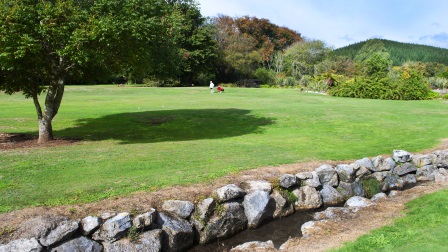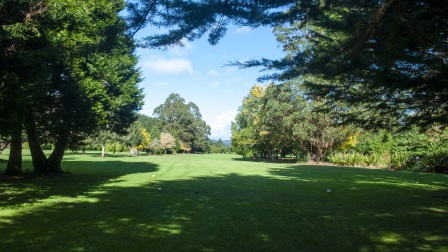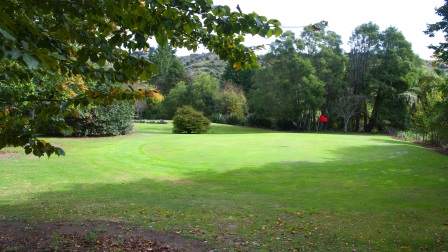 Local Rules
1. Out of Bounds:
All boundary fences,
2,3,4 white pegs along driveway,
On right hand side of No9 rough.
2. Free drop:
From paths,
Wheel marks,
Ground Under Repair (G.U.R.),
Stones,
Bare ground anywhere on course; except under trees or in a water hazard,
A ball landing on another tee or green must be dropped at nearest point of relief.
3. Trees:
If any tree branches under 2 club lengths high interferes with your stance or swing, the ball must be dropped without penalty 2 club lengths to the nearest point of relief, not nearer the pin.
4. Slow players who lose one clear hole must call following players.


5. Mud adhering to ball:
A Ball affected in this way may be cleaned without penalty, on fairway of hole being played.
Mark the position before lifting and cleaning.
Etiquette
Ground staff have right of way.
When teeing off No1 and playing No 2 please wait until all vehicles are out of harms way before hitting your ball.
Please repair all pitch marks on the Greens and replace all divots.
Deposit rubbish in bins provided.